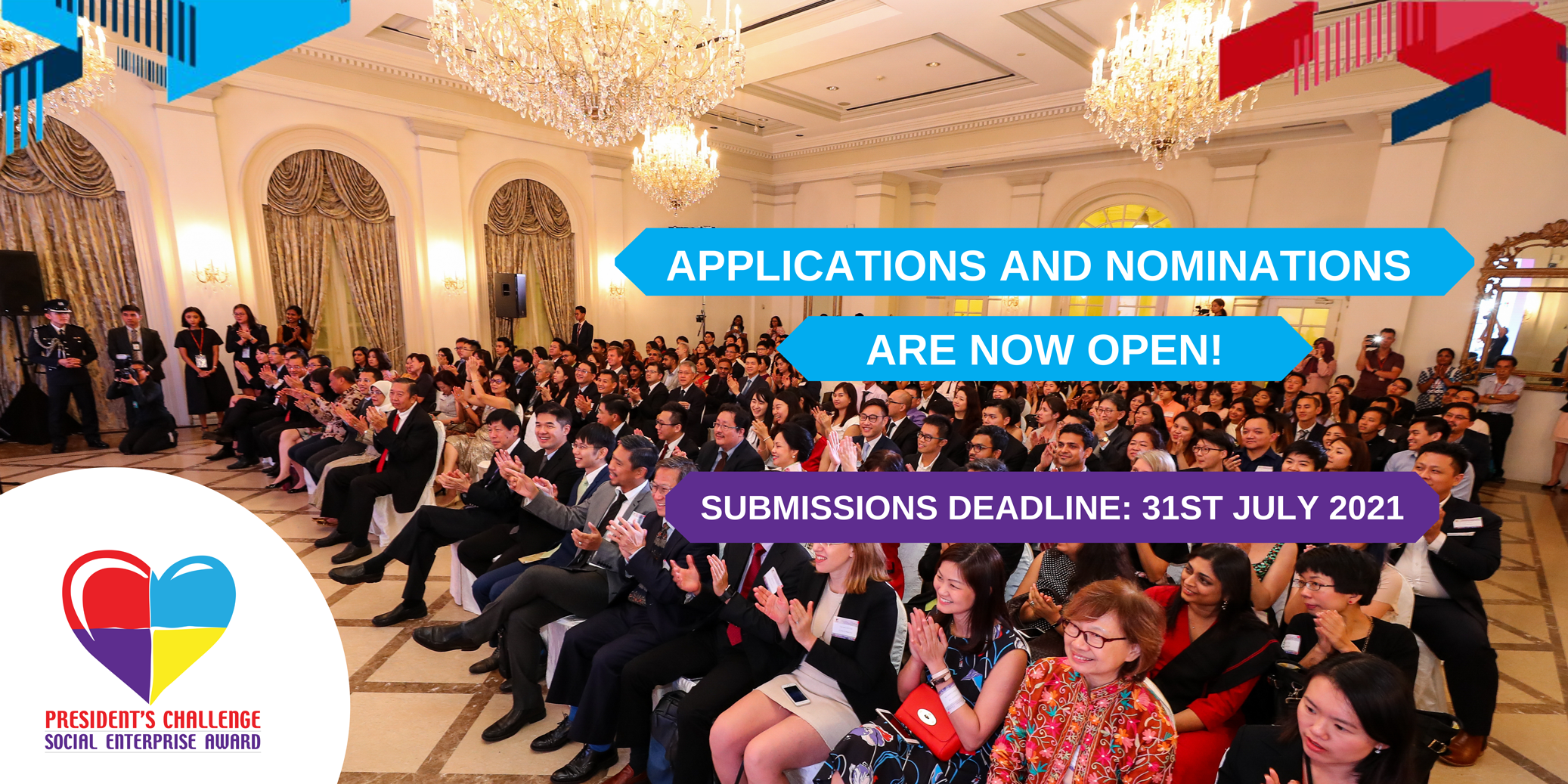 The President's Challenge Social Enterprise Award (PCSEA) is open for applications!
This prestigious accolade is conferred by the President's Office to recognise outstanding Social Enterprises and their partners who have supported them in their social entrepreneurial journey towards greater social impact. This year, PCSEA is back with the theme of "Resilience" to acknowledge Social Enterprises and partners who have displayed strength and fortitude in bettering social and business outcomes during exceptional times.
Learn More
Singapore Centre for Social Enterprise,raiSE
The Singapore Centre for Social Enterprise, raiSE is a sector developer and membership body for aspiring social entrepreneurs, existing social enterprises and other individuals and organisations that are interested in contributing to the development of the Social Enterprise sector. raiSE was set up to raise awareness on social entrepreneurship and raise support for Social Enterprise in Singapore.
Ready to be #Partofthegood?
Your Journey with raiSE Starts Here
Hear From Our Success Stories!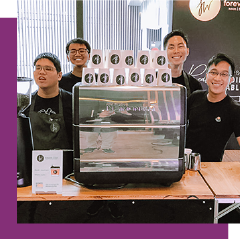 VentureForGood Grant
Foreword Coffee
As a specialty coffee company with the mission to empower persons with disabilities, special needs and mental health issues, raiSE's VentureForGood grant enabled us to strengthen our financial position and create more employment opportunities for the differently-abled, and thus increase our social impact
– Lim Wei Jie, Foreword Coffee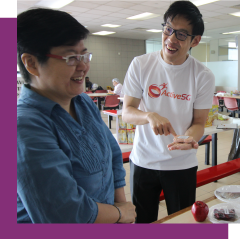 raiSE Grow B.I.G Programme
ProAge Pte Ltd
The programme gave my team and I an opportunity to think through numerous aspects of our business in a structured and strategic manner. Looking back, the new insights and perspectives allowed us to make key decisions that positioned us for greater business growth and social impact.
– Isaiah Chng, ProAge Pte Ltd, Winner of 2015 President's Challenge Social Enterprise Award (Commendation)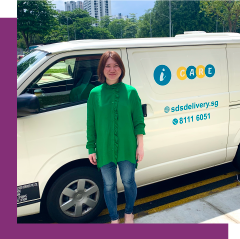 raiSE Fellowship Programme
Singapore Delivery Services with Fellow David Lee, an ex-McKinsey Operations Specialist
David was sharp in identifying problem areas and his guidance under the Fellowship Programme has been crucial to the success of SDS. With a sustainable business model and improved processes, we are able to bring more social impact to the beneficiaries whom we employ as drivers, enabling some of them to finally clear their debts, upgrade from rental flats to self-purchased HDB flat, increase in self-confidence, etc. A very big Thank You to raiSE and David!
– Josephine Chew, Singapore Delivery Services
Be a Member
Previous
Next
Discover Social Enterprises In Various Sectors
The simplest way to start being #partofthegood is to make a conscious effort to purchase from social enterprises! From Food & Beverage to Retail & Gifts, Events Management to Education & Training, our social enterprises offer a diverse range of products and services.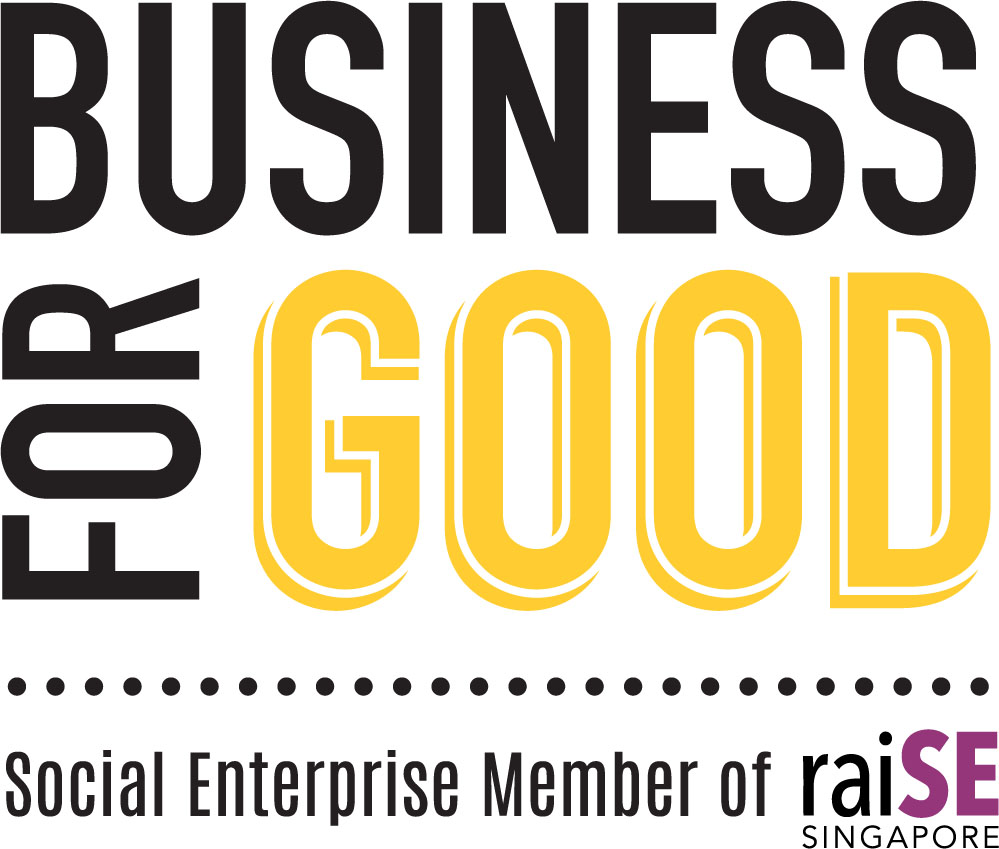 View Full Directory