LeapForGood 2018
Create a better future for Seniors & Caregivers through the power of social entrepreneurship!
Applications are now OPEN! Click on the 'Apply Now' tab for more details.
Our team will host Consultation Clinics for teams who need advise
and guidance in refining ideas and submitting their applications.
Sign up for a session now!

Consultation Clinics
11, 14, 18 APR 2018
About LeapForGood

LeapForGood is a programme designed to help passionate change-makers take thoughtful and innovative ideas, and turn them into real and sustainable business solutions. Every year, we invite aspiring social entrepreneurs and existing social enterprises to join us in addressing emerging social needs in Singapore. This year, our focus is on the Work, Life & Play of Seniors and Caregivers returning to work. We want you to join the movement and be part of the social change in Singapore!






2018 Theme

After weeks of research and multiple interviews with experts and beneficiaries, we identified 12 challenges that seniors and caregivers returning to work face. We have categorised these challenges into three themes:


WORK



LIFE



PLAY

Improving their employability
in the job market

Empowering them to learn and
lead fulfilling lives

Enabling them to enjoy
life better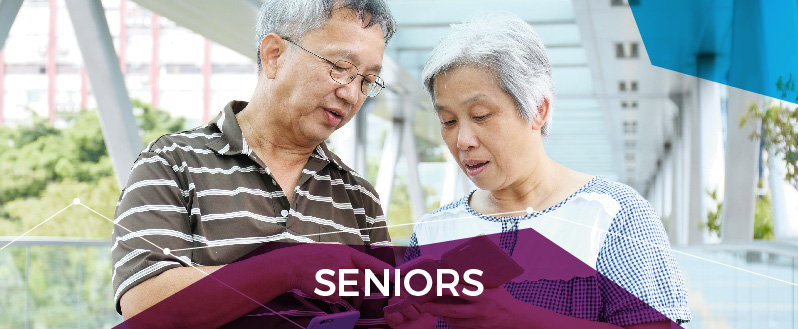 Leveraging Seniors' Skills

How can seniors find more interesting work opportunities that fit their interests and abilities?



Fighting Ageism and Changing Negative Perceptions

How can we improve inter-generational understanding and fight stereotypes?



Encouraging Lifelong Learning

How can seniors be motivated to embrace lifelong learning?



Building Self-confidence

How can seniors gain the self-confidence to learn new things and apply for jobs?



Breaking Social Isolation

How can seniors have better, more fulfilling social lives?



Understanding Mobility

How can seniors with mobility issues have a social life, physical well-being, and work opportunities?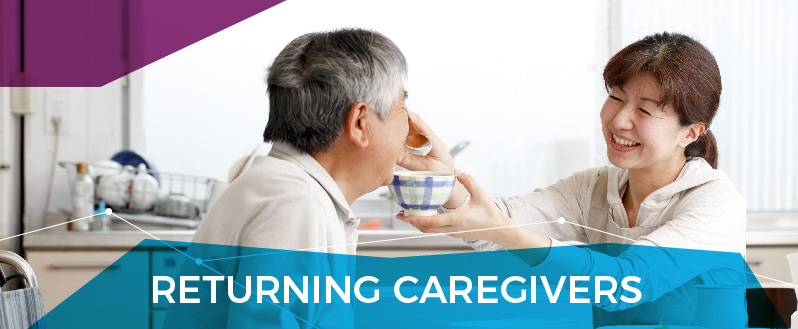 Balancing Caregiving and Work

How can caregivers have more flexibility in their professional lives to help them in their personal ones?



Restoring Self-confidence

How can caregivers have higher confidence and see their caregiving skills valued at work?



Providing Caregiving Knowledge

How can caregivers be better prepared for the need for caregiving knowledge?



Giving Caregivers Relief

How can caregivers have new respite solutions that fit their particular contexts?



Offering Emotional Support

How can caregivers receive the emotional support that they need?



Resolving Tradeoffs of Childminding

How can caregivers find attractive childminding services to use while they return to the workforce?
Highlights from LeapForGood 2016