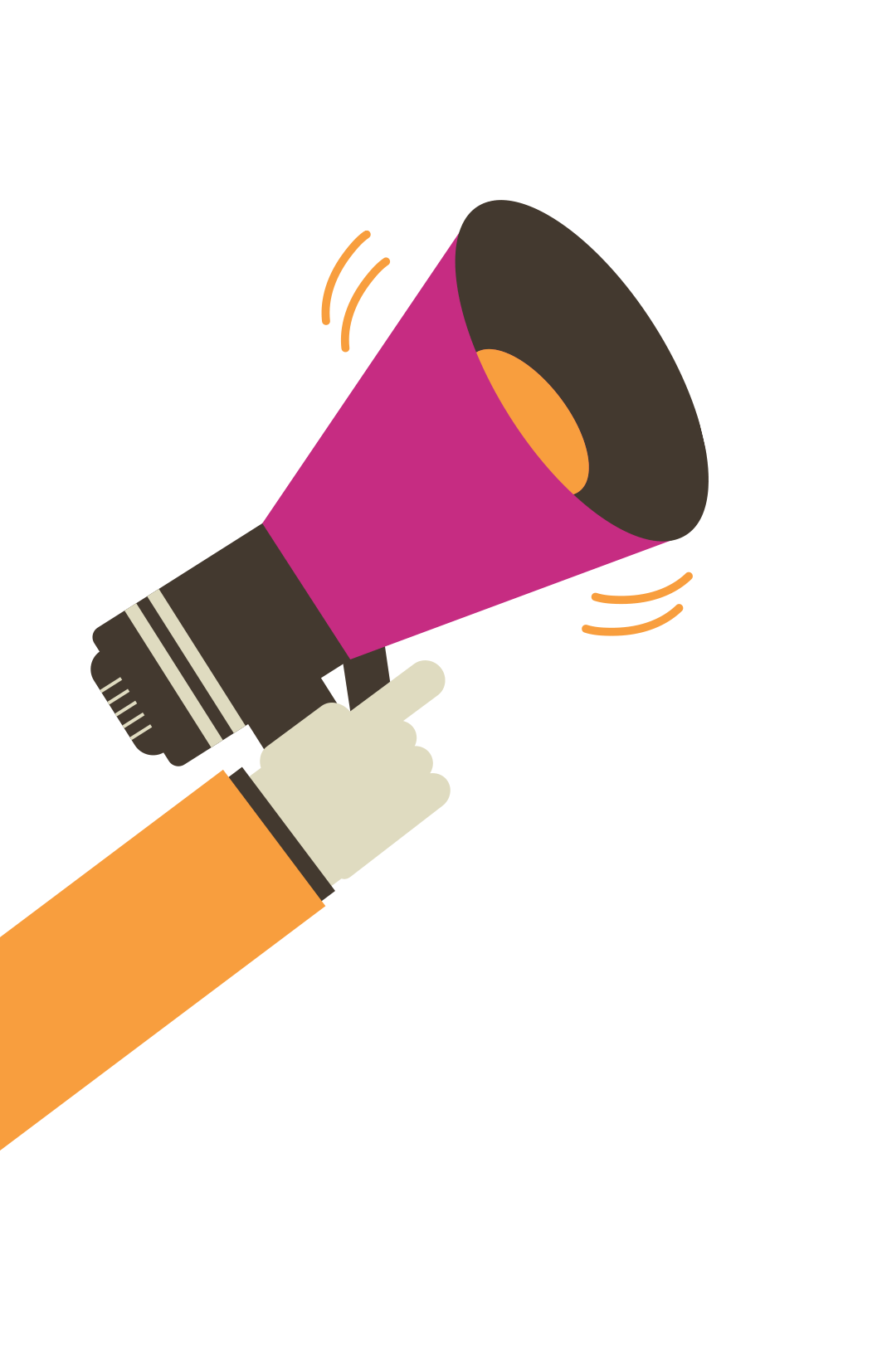 raise Social Enterprise
members enjoy access to ...
Enhancing The Sector
A network of
passionate SEs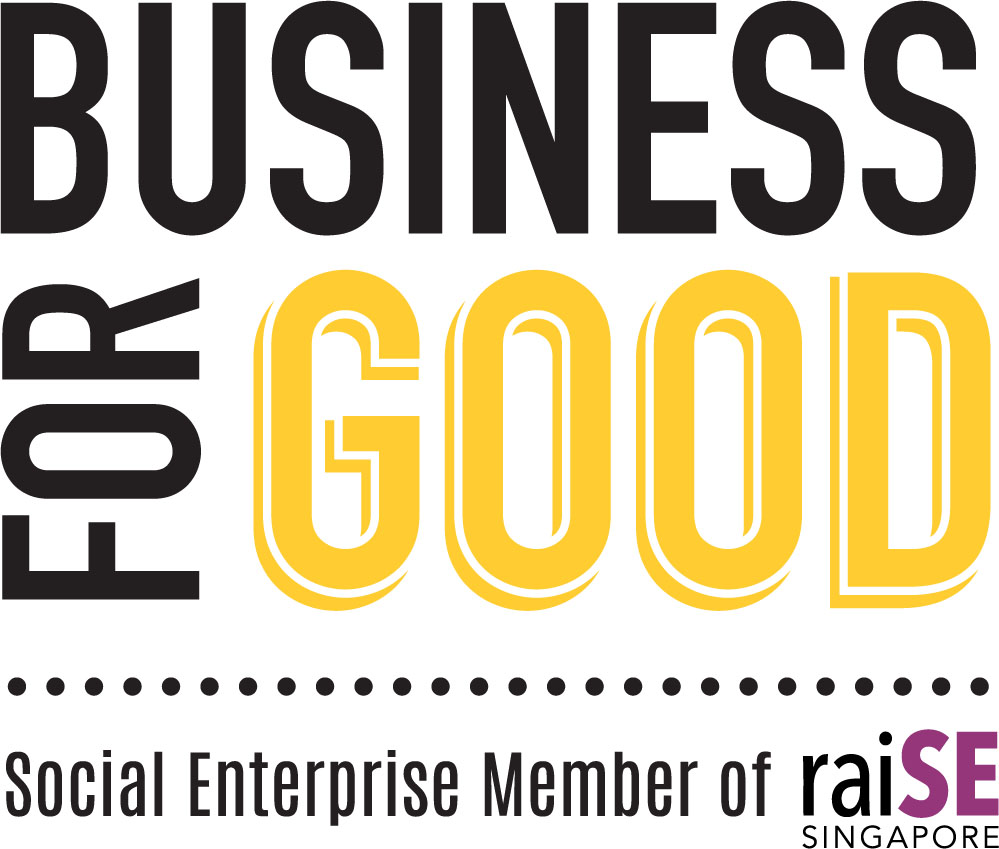 A network of impactful businesses for good
The BusinessForGood logo is created to recognise and acknowledge businesses that achieve a double bottom line of social impact creation alongside sustainable financial return. More importantly, it helps the public and key stakeholders identify raiSE's Social Enterprise members.
The BusinessForGood logo is a mark of credibility of the collective impact made by Social Enterprises on the community and economy.
Awareness &
Outreach Oppurtunities
Raising awareness for the Social Enterprise sector through raiSE's Social Media channels and through strategic collaborations with raiSE's corporate stakeholders and partners in the public and private sector.
raiSE has championed the active involvement of Social Enterprises in various initiatives and events co-organised with corporate partners.
raiSE has also engaged Institutes of Higher Learning and various ecosystem partners to support aspiring social entrepreneurs.


Deepening Capabilities
Tailored
Programmes
Business with Impact Programme - A Social Enterprise Approach
Gain a holistic understanding of how to incorporate social impact strategically into your business through case studies, practices and tools that have been used among Social Enterprises, Start-ups, SMEs, and Social Service Agencies.
Learn how Social Enterprises are committed to a double bottom line of intentional social impact creation and sustainable financial returns.
Understand the Social Enterprise ecosystem and how you can contribute and work with key stakeholders.
The programme consists of 4 modules:
Module 1: Developing a Social Enterprise model to achieve a double bottom line of social impact creation and sustainable financial returns
Module 2: Designing socially inclusive product and service through social innovation
Module 3: Planning for financial sustainability and capital raising
Module 4: Marketing your Social Enterprise
SE Fellowship
4-6 month programme to allow senior corporate professionals to mentor growth-stage SEs in improving their business.
Networking
Opportunities
SE Communi-Tea Sessions
Thematic networking sessions aimed at developing a network of support and knowledge sharing among raiSE Social Enterprise members and industry stakeholders to foster a vibrant and collaborative Social Enterprise sector.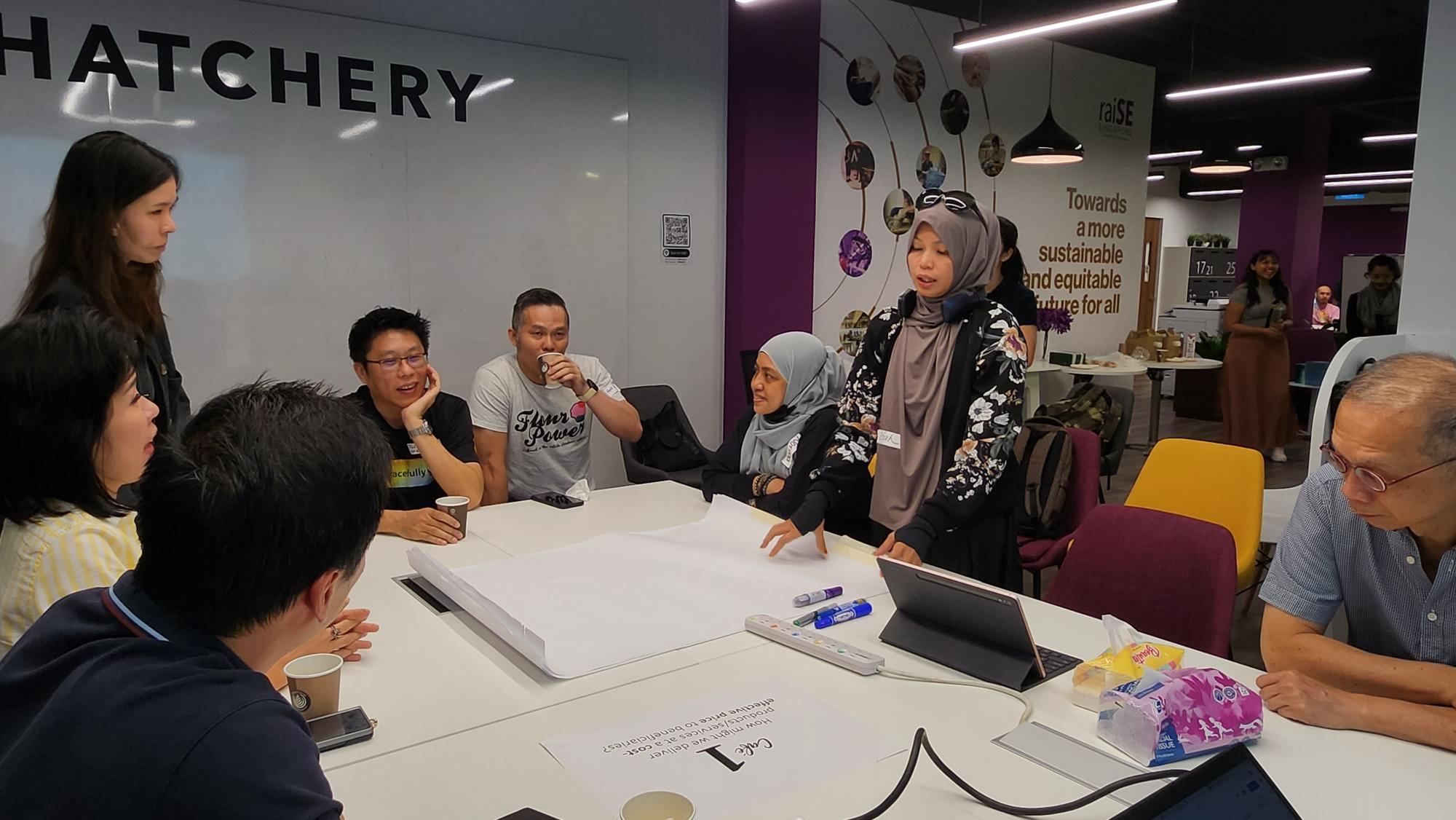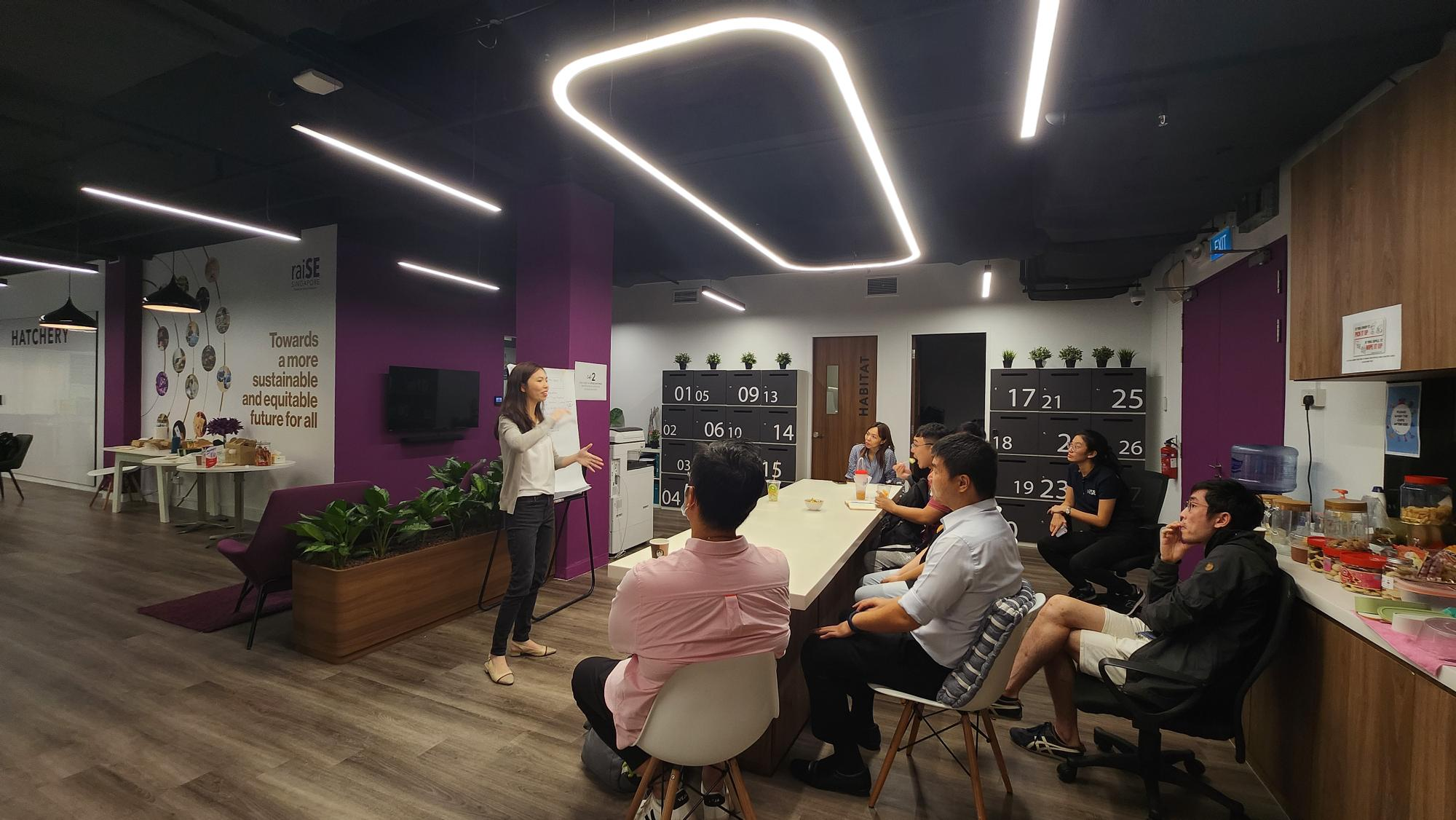 Toolkits &
Resources
Toolkits such as The SEed available exclusively to members on the membership portal will help raiSE Social Enterprise members gain better skills on communicating enterprising and impact topics.
raiSE developed an Inclusive Hiring for Business Growth resource toolkit to help enterprises transform their business, culture, and work practices by creating an inclusive workplace.
As well as an Inclusive Design of Products and Services DRIVE resource toolkit to help enterprises map out opportunities, to re-think and reimagine existing products and services with inclusivity, for a wider audience.
The toolkits are only available upon request for now. Kindly fill up this form to request for the toolkit now!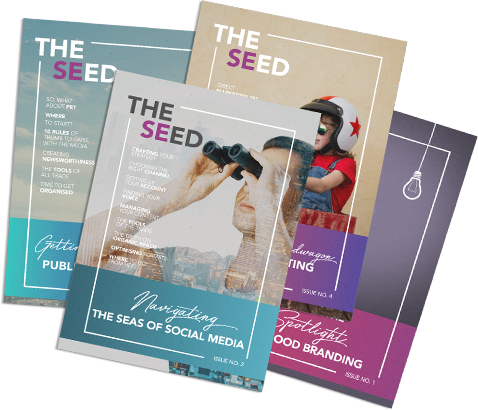 Broadening Support
Preferential Rates
From Our Partners
raiSE Social Enterprise members will get to enjoy preferential rates on services provided by raiSE's partners.
Rental

Discounted Rental Rates & Direct Allocation of Space
raiSE Social Enterprise members can apply for direct allocation of a HDB unit and benefit from a 30% discount in monthly rental rates for a 3-year term, with the option of renewing for another 3 years.
Grants
Exclusively to raiSE!

Social Enterprise Community Urban Farm Grant
Infrastructure Support Grant: Funds 25% of the infrastructure set up costs.
Programming Support Grant: Funds up to 50% for the programming costs incurred in conducting gardening workshops for seniors, special needs and low-income individuals/ families.
Events
Exclusively to raiSE!

Preferential Rates on ticketing fees
Organise and host physical and online events with Peatix at discounted pricing.
Banking
Exclusively to raiSE!

DBS Social Enterprise Package
Open a DBS account with no account fees and get to enjoy preferential transaction rates.
Human Resource
Exclusively to raiSE!

Preferential Rates for HR management solutions
Enjoy additional 12 months complimentary subscription for Payboy's suite of HR solutions.
Legal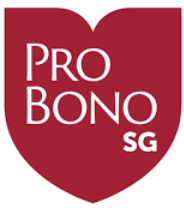 Community Organisation Legal Clinics
Seek a complimentary 45-minute legal guidance session with a lawyer for basic legal advice at the Community Organisation Clinics (COC).
Insurance
Exclusively to raiSE!

Use SNACKUP to reward your customers with complimentary insurance coverage when they spend with your Social Enterprise.
Insurance
Exclusively to raiSE!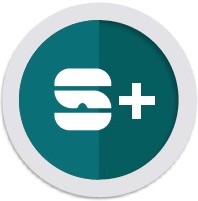 Purchase insurance coverage for your employees through SNACK+ at a discounted pricing


Funding Support For
Growth-stage Social Enterprise

Alternative funding instruments such as RIF+ address the funding gap through a convertible grant and capability building support to expedite the growth process. This is in addition to the existing VentureForGood grant that supports SEs with funds of up to $300k.