Starting up a social enterprise can be challenging for many of us especially when one is new to this sector. From being able to understand the social enterprise landscape, business models, to creating impactful solutions through social innovation, all these new information and terminologies can be quite a handful
Introducing the Social Enterprise Development Fundamentals Workshop
An interactive and experiential 2-day introductory session to help aspiring and early stage social entrepreneurs gain an understanding and practical know-how in developing their social enterprise. Through sharing of raiSE's toolkits, insights and case studies developed from our deep engagement with hundreds of social enterprises over the years, we help aspiring social entrepreneurs understand the common pitfalls along the social entrepreneurship journey and shed light on the possible strategies you can use to avoid or overcome these challenges.
Key Learnings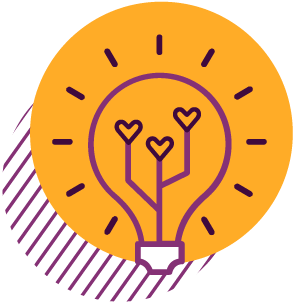 EXPERIENCE SOCIAL
INNOVATION
Go through the process of Design
Thinking and learn how you can
create meaningful social impact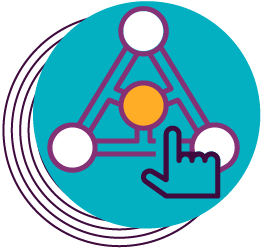 BUILD YOUR SE
BUSINESS MODEL
Use our SE Business Model Canvas to
align your social impact with financial
sustainability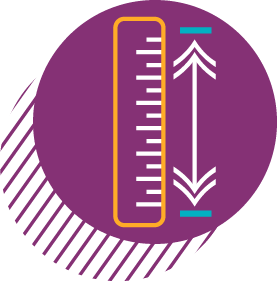 MEASURE AND BRAND
YOUR IMPACT
Track social impact using our Social
Value Toolkit and pitch your social
outcomes effectively
Who Should Attend?
Recommended for seed/start-up SEs, individuals looking to start an SE, and SMEs who wish to incorporate social impact into their business. This workshop is open to the public. raiSE SE and Individual members will get a special discounted price.
Customised Workshops
For SSAs (Social Service Agencies), corporations or any other organisations, raiSE also provides customised workshops to equip your team and stakeholders with practical skills for social innovation and social entrepreneurship, so you can effectively create sustainable impact to the community.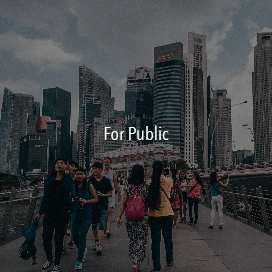 For aspiring social entrepreneurs seeking to develop an idea into a social enterprise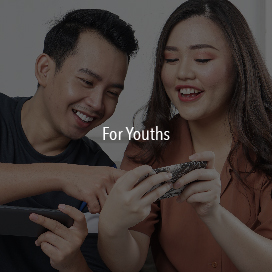 For youths excited to discover the impact and diversity of social enterprises.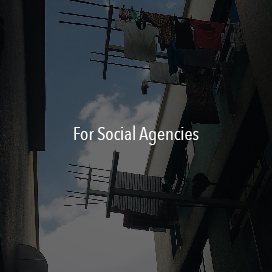 For the Social Service Agencies interested in developing enterprising initiatives through the social enterprise model.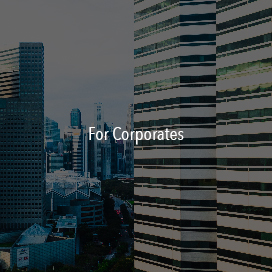 For corporations, from SMEs to MNCs interested to create sustainable social value and play a part in supporting the Social Enterprise Ecosystem..