Welcome to the Social Enterprise ecosystem in Singapore.
Do you want to make Social Enterprises a part of your company's sustainability Journey, then you have come to the right place!
Encouraging Partnerships
Between Corporates And SEs
raiSE advocates for corporates to explore new and innovative ways to contribute to the development of the social enterprise sector. SMEs and MNCs in Singapore who are looking for more sustainable ways of corporate social responsibility can opt to make social enterprise a big part of their ESG goals and sustainability reporting plans.
As there is a global shift in mindsets from a commitment to shareholders to a focus on stakeholders instead, the communities in which the Corporate operates in becomes the immediate demographic of focus. This transition coupled with the policies which mandates the reporting by listed companies of their sustainability practices and the worldwide emphasis on UN's 17 sustainability development goals, puts Social Enterprises in a favorable position to support larger corporations in their endeavor to be #partofthegood.
Understanding Your Social Objectives And Targets

Source: Porter and Kramer (2006)
In the spectrum of support, Corporates will need to identify the depth of their involvement and social impact targets. From generic social impact outcomes like good citizenship to more strategic philanthropic objectives that harness the capabilities of their employees, Corporations are encouraged to consider how they can transform value-chain activities to benefit the society at large.
Learn More
Defining Social Enterprises
raiSE defines social enterprises (SE) as a business entity set up with clear social goals where there is clear management intent and resources allocated to fulfil social gaps and needs.
Within the Social Enterprise ecosystem, traditional charities are focused on delivering social value and are not profit driven. SMEs and MNCs on the other hand are focused on delivering financial value with a responsive approach to addressing community needs through CSR programmes or better still inclusive hiring practices.
However, Social Enterprises have a double bottom line, building social impact into their core business models in order to achieve social impact alongside sustainable financial returns. They also exist across a variety of business sectors with different social impact focus.
Find out more about our Social Enterprise Members below
Discover Social Enterprises In Various Sectors
The simplest way to start being #partofthegood is to make a conscious effort to purchase from social enterprises! From Food & Beverage to Retail & Gifts, Events Management to Education & Training, our social enterprises offer a diverse range of products and services.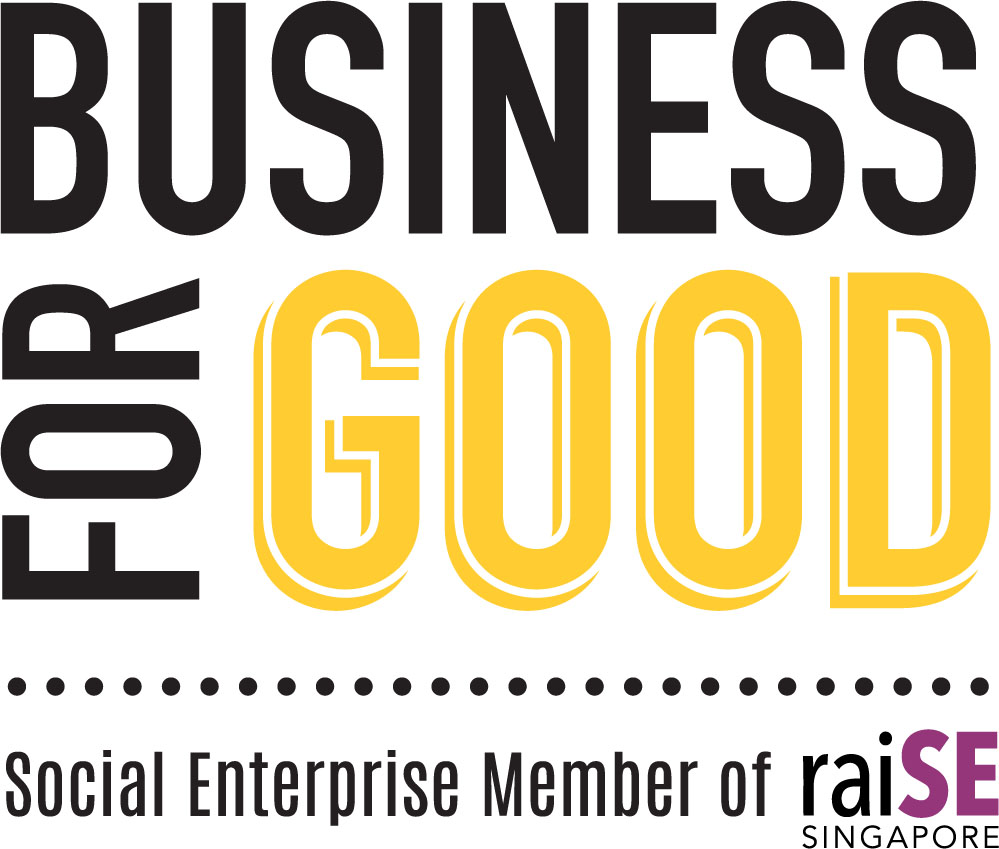 View Full Directory