raiSE Industry Circles are series of roundtables and platforms that feature thought leaders or insight pieces from key industries and potential opportunities for applications in social needs.
The Industry Circles highlight market opportunities that has intersection points with social and foster partnerships between existing social enterprise stakeholders to meet these needs.
Industry Circles Highlights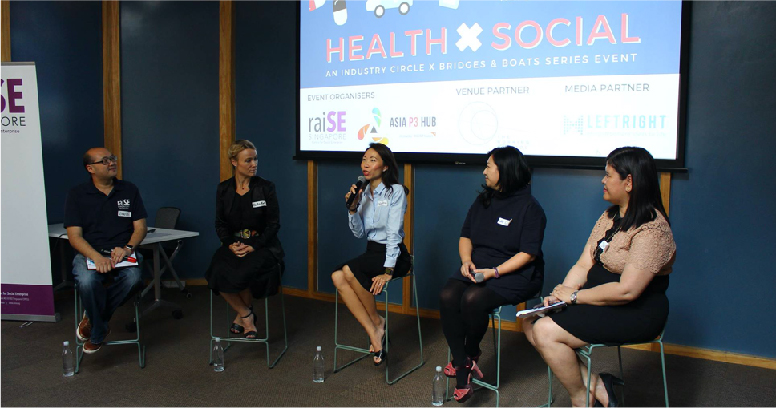 Health x Social Care Industry Circle (in collaboration with Asia P3 Hub)
14 March 2019
Experts and stakeholders engaged in conversations to uncover gaps and potential opportunities for the creation of care services, delivery systems, engagement models, and technology platforms for empowerment. They shared and discussed trends, shifts in care integration, their impact to society, health and well-being in the integrated care space through generative conversations. Participants engaged in conversation to explore how to create and sustain community integrated care through the partnership of the people, public and private sectors in Singapore.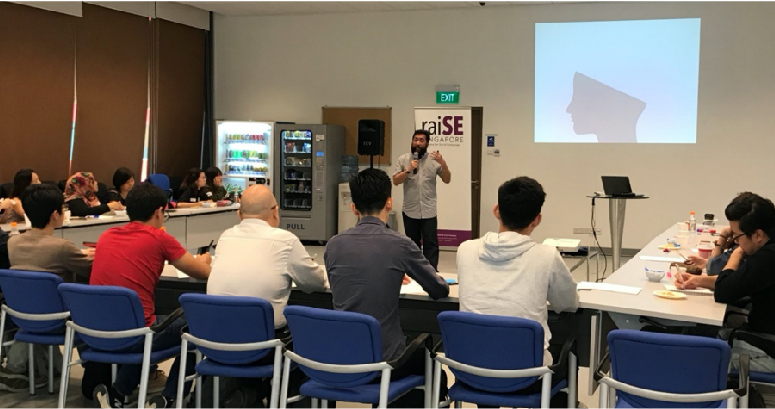 Retail Industry Circle, 6 September 2018
A discussion focused on branding, marketing and communications for retail-based SEs. Speakers from Tipping Point, YP Consulting and Ministry of Influence shared about how SEs should constantly renew their strategies, explore innovative ways to create retail differentiation and employ effective marketing, sales and media strategies to achieve growth, and ways they can do so.
Be informed when details of the next Industry Circle is ready